Zhengtianqi named "top ten automatic fire extinguishing brands" for six years in a row
Published:2020-10-19  Reads:1809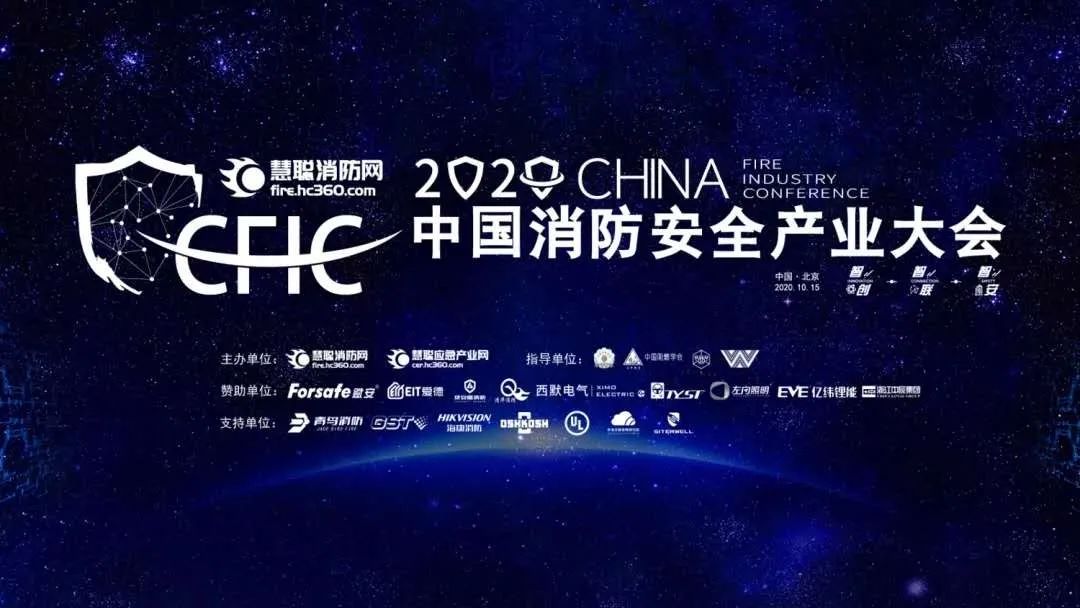 On October 15, 2020, the "CFIC 2020 China Fire Safety Industry Conference & 2020 (13th) Fire Industry Brand Gala" held by hc360.com took place grandly at Cordis Hotel Beijing Capital Airport. Zhengtianqi Fire Equipment attended this gala upon invitation to share the great occasion of the industry with many industry experts, leaders of fire safety association and academia and outstanding business leaders and representatives.
As the most trusted and eye-catching brand gala in China's fire industry, the fire industry brand gala sponsored by hc360.com has grown into an annual great event drawing extensive attention of China's fire industry and media circle after more than ten years of development. The gala aims at helping best-run companies in various industries establish brand awareness, define the direction of building efforts and thereby build up images of Chinese brands by recognizing best-run companies.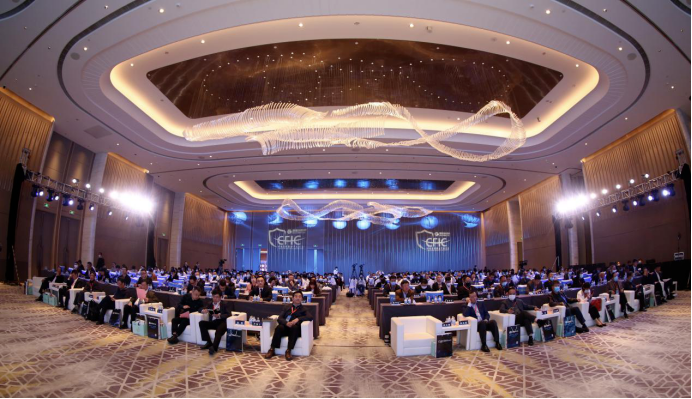 At the awards ceremony of this brand gala, Beijing Zhengtianqi Fire Equipment Co., Ltd was named "top ten automatic fire extinguishing brands" once again with its specialized R&D capabilities, reliable product quality, normative service system and proud track record. So far, the company has been named "top ten automatic fire extinguishing brands" for six years in a row.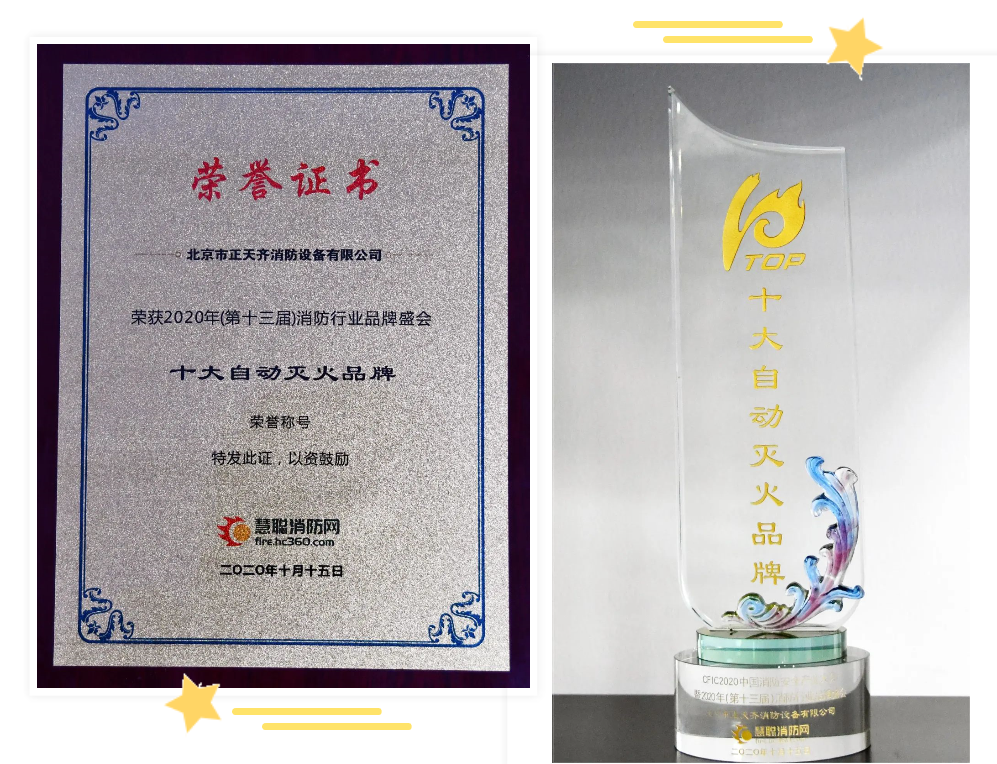 This award-winning experience represents full recognition of Zhengtianqi as a specialized automatic fire equipment manufacturer by users, experts and industry peers. The company will also continue providing its customers with high-quality products and trusted premium services in good faith and through its specialized technology development, production and after-sales service teams and well-established quality control system.